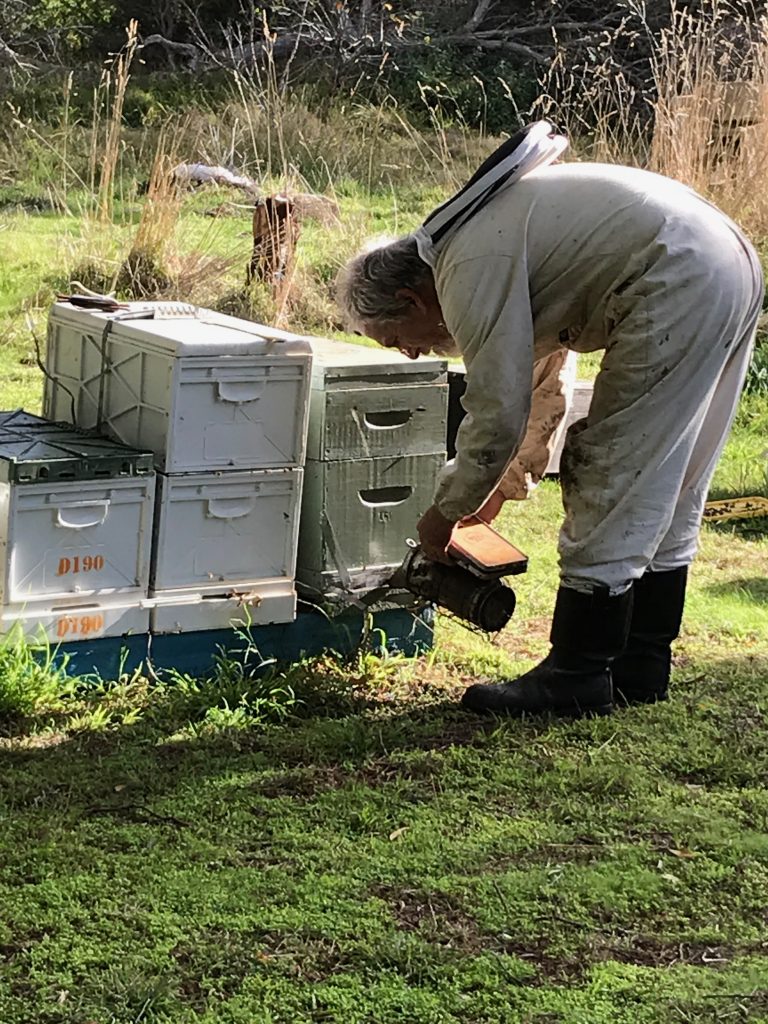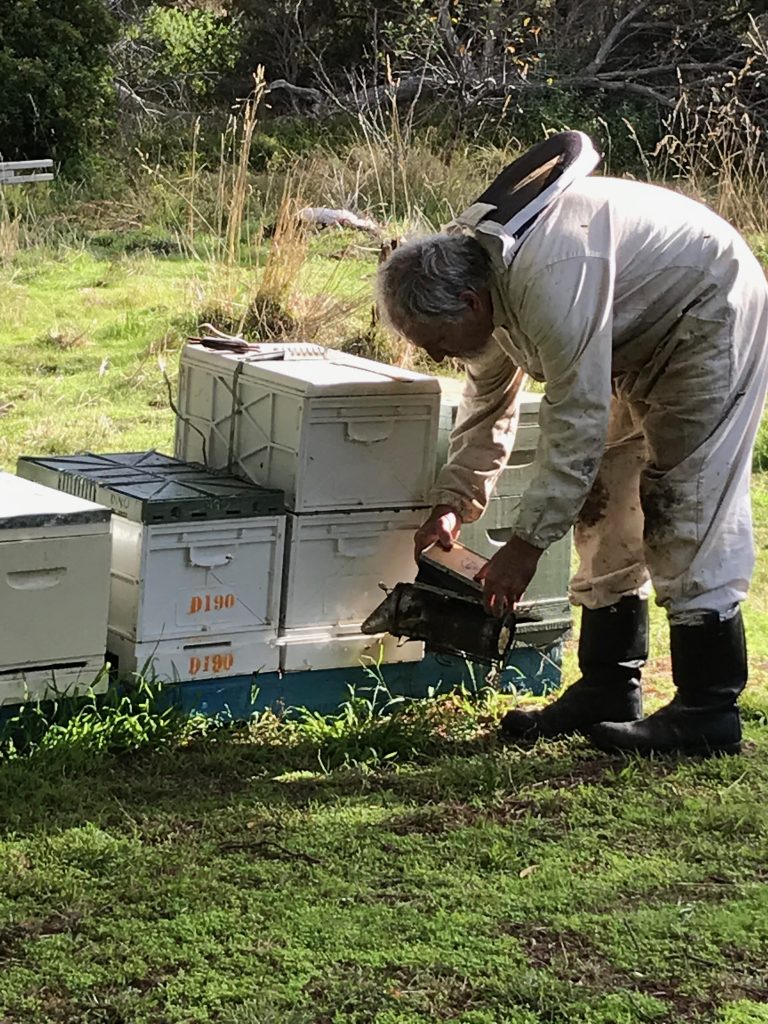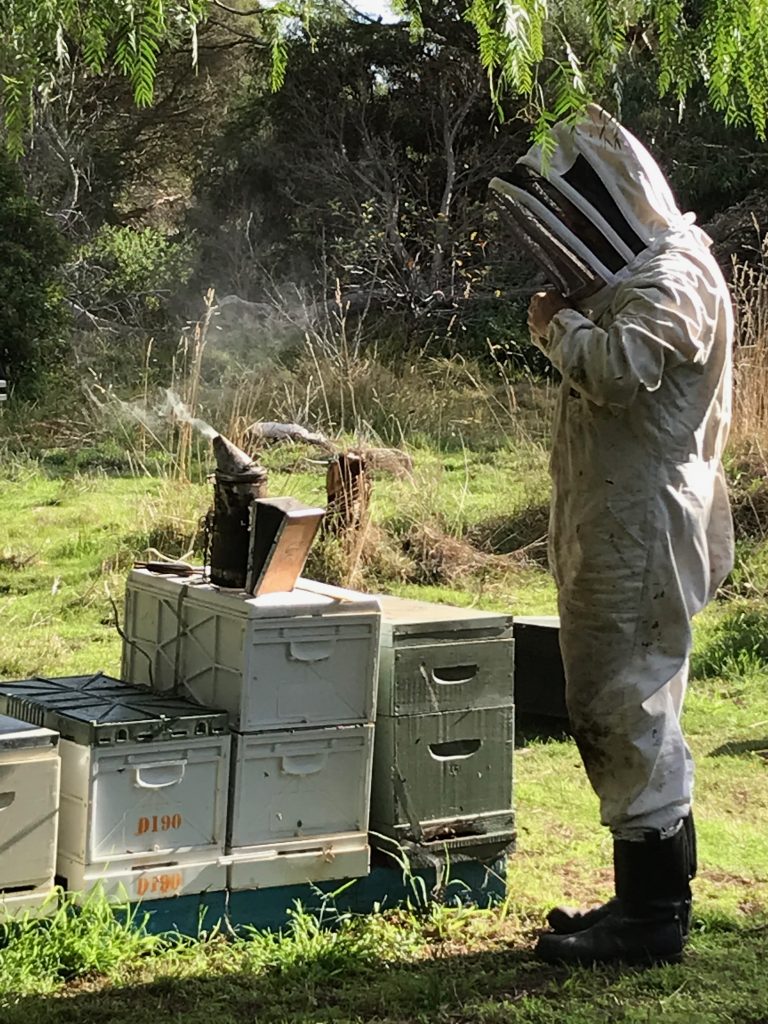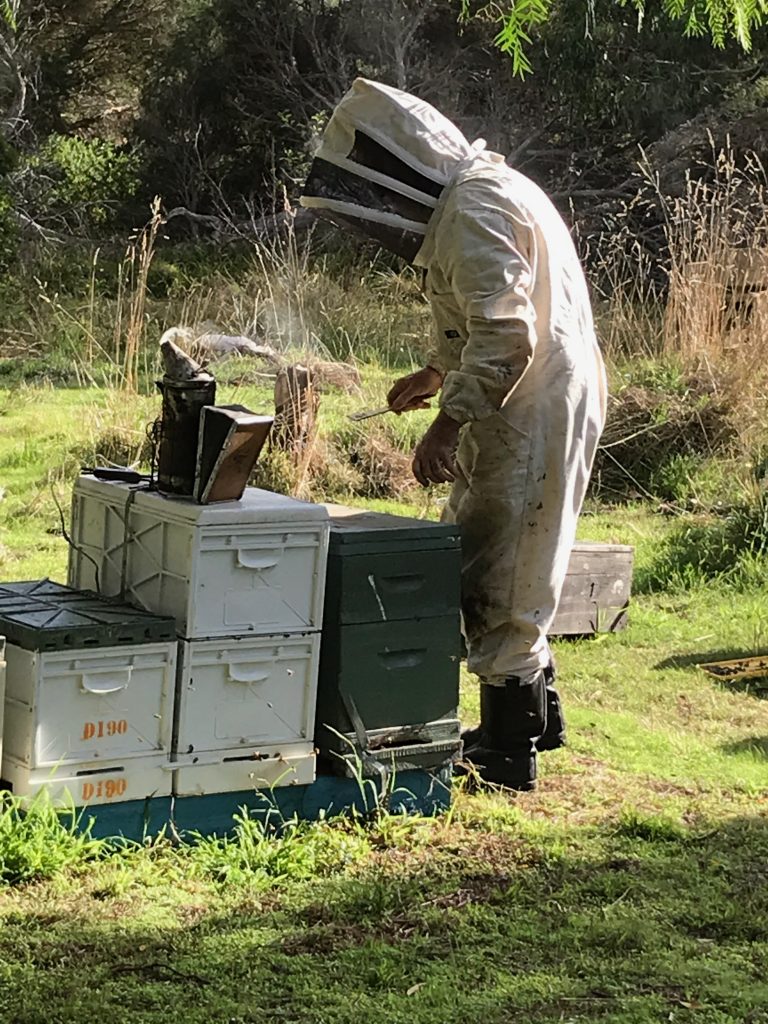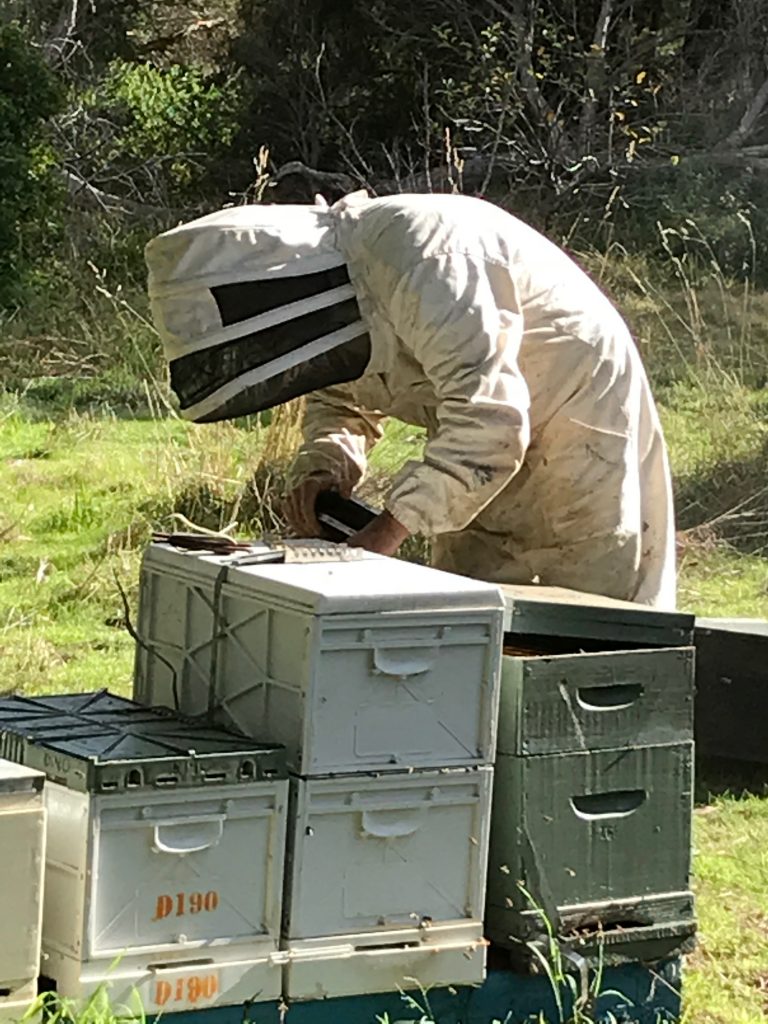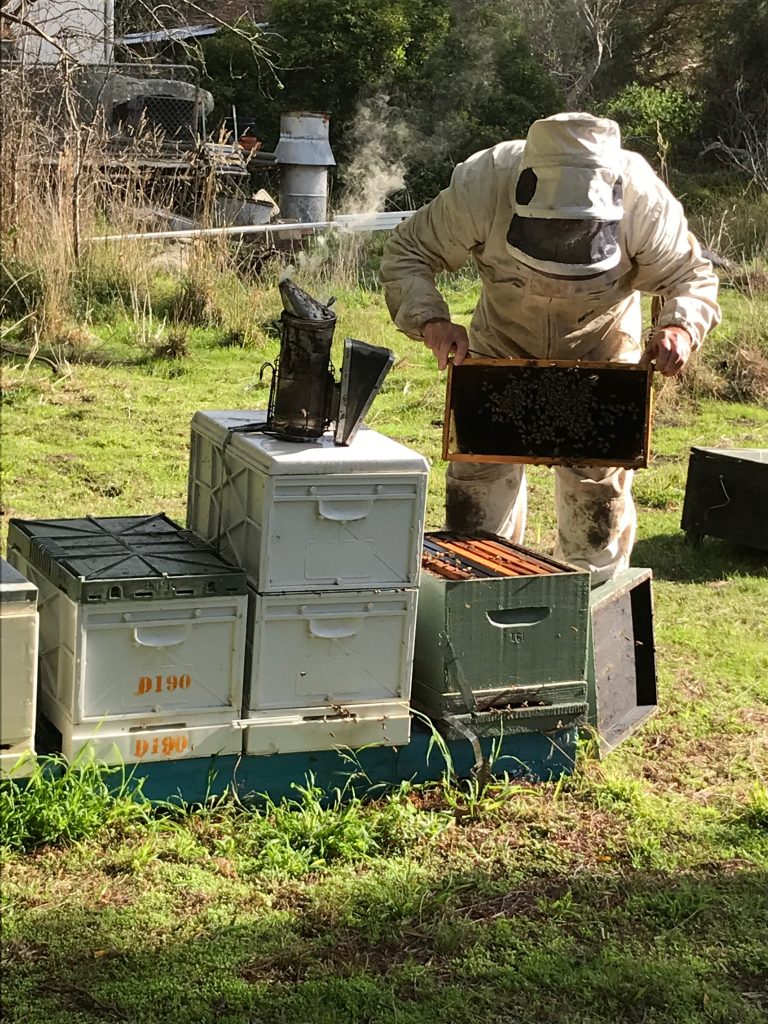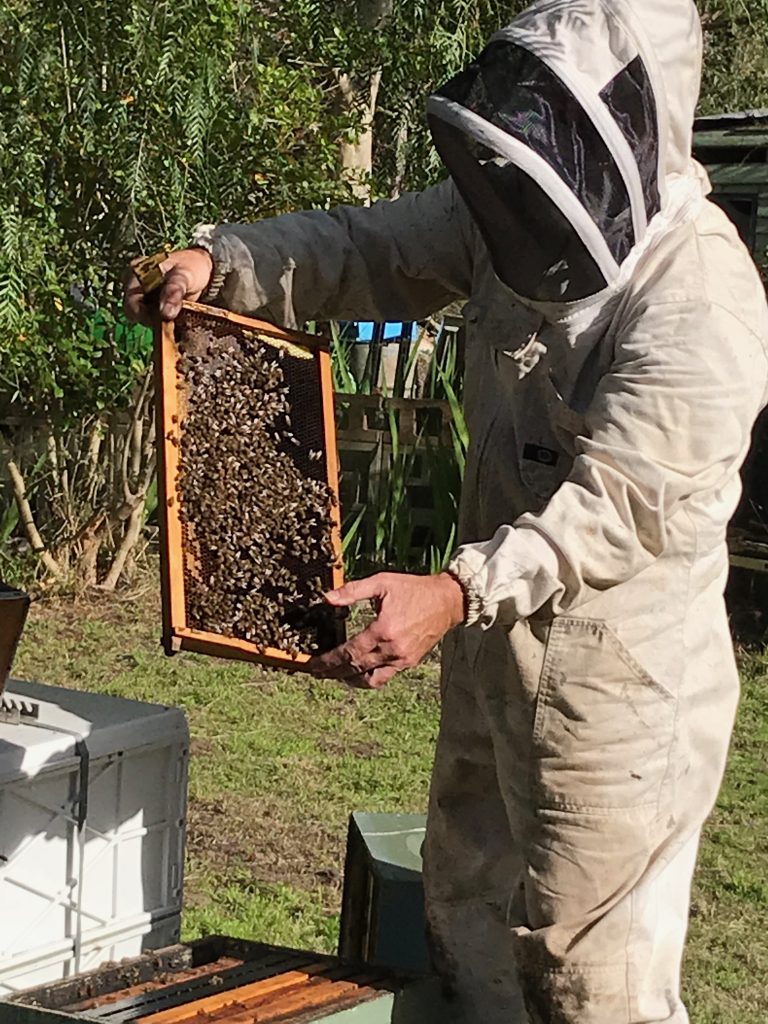 Jim is a fourth generation beekeeper and Stephanie, though not quite the veteran status of Jim, is just as passionate as Jim about bees and their importance in our lives. Without bees and their help in the pollination of our fruit, vegetables, trees and plants, where would we be, so if you enjoy your fruit and vegetables thank the bee… please!.  Jim and Stephanie love what they do and care about their bees, and are keen to save bees for future generations to enjoy. That's why they only take the excess pollen and honey from their hives. Come visit our little farm shop and enjoy a taste of our pure Australian honeys soon won't you? You'll be made most welcome.
Wattle Grove Honey would like to thank the farmers who very generously allow us to place their beehives on their properties so that our bees can collect nectar and pollen.
To our customers both new and old who, over the years have brought their children giving us ongoing generations of families who use our honey and buy our products we thank you. It gives us great joy and happiness to be here for you and provide you with simply the best honey there is around. We are also grateful to the food outlets and restaurants that also stock it enabling us to reach further with our honey products.
wattle grove honey and beekeeping supplies
459 Grubb Road, Wallington Vic 3222
(03) 5250 1812    0419 107 173
www.wattlegrovehoney.com.au
e: wattlegrovehoney@gmail.com